As a car owner, it is your main responsibility to purchase car insurance that provides financial and legal protection in the event of an accident of any kind. This involves you paying a certain fee, called a premium, to a professional insurer in exchange for compensation for a large loss or damage that happens to you, your vehicle, and other passengers.
In general, when shopping for car insurance, budget is one of the most important things people consider. Their main goal is to find the most comprehensive auto insurance policy which will cover everything from damages to physical injuries, and all that for a fair price.
To determine the right premium for you, insurance companies consider several factors, including your age, driving history, location, and vehicle type. This is because the type of car you own determines your risk level, which has a direct impact on your premium.
Therefore, if you want to save on your insurance, you should research the most common types of cars with low insurance rates and choose the most suitable one for you. To get you started, we showcase the six cheapest models of cars to insure.
Subaru Forester
The Subaru Forester is one of the most popular sports cars today. It is a low-horsepower vehicle that is best known for its good safety ratings as it is equipped with plenty of features and anti-theft devices that help reduce the likelihood of drivers getting into an accident or having their car stolen.
This low risk means people are less likely to file an insurance claim which leads to more affordable insurance rates.
Ford Fiesta
Another car model which comes with a low insurance rate is Ford Fiesta. This is a type of car that has the high-tech features of other more expensive car models, but it is preferred because of its appearance and decent interior quality.
The reason why it is regarded as one of the cheapest car models is because of its 75 PS gasoline engine, which contributes the most to the vehicle's economy.
Kia Picanto
Although the Kia Picanto lacks the underlying quality feel and drive of the other cars mentioned, it is still a fine city car that has all the standard features that can get you a lower car insurance premium.
The only downside of this car model is its 1.0 gasoline engine which may feel strained when driving faster on the motorway, making intrusive noises. That's why you should consider getting a more comprehensive car insurance policy to cover its most important parts.
Renault Clio
The Renault Clio is a great car model for young and new drivers. It is best known for its classy and minimalist look as well as its spacious interior which is enough to fit four people comfortably.
Similar to the Kia Picanto, the biggest downside of the Renault Clio is its 1.0 SCe 65 gasoline engine, which although it is the cheapest to insure, you can expect frequent repairs. That's why opting for a 1.0 TCE is recommended, if you can afford to pay slightly higher running costs.
Fiat Panda
Although the Fiat Panda is outclassed by newer car models, such as the Hyundai i10 and Kia Picanto, it is still a very popular choice among people due to its peculiar appearance. The main reason why it is placed on the list of the cheapest car models to insure is that it isn't fully equipped with the same level of safety kit as other smaller cars.
Besides this, it also has a 70 Hp gasoline engine which is cheap to insure, but you can expect frequent repairs and higher running costs.
Hyundai i10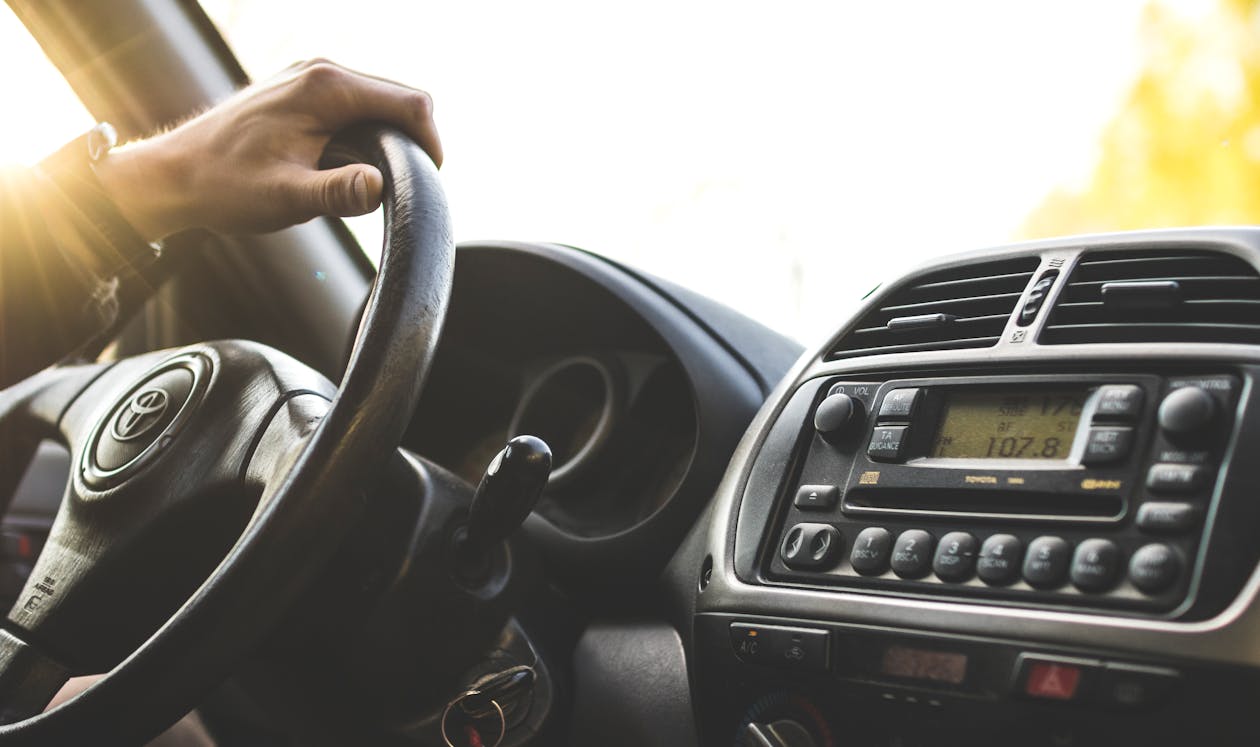 If you're considering cultured motoring at a reasonable price, then you should check out the Hyundai i10. This is a relatively spacious vehicle with a smart-looking appearance, an excellent infotainment system, and many features present in newer car types.
It also has a 1.0 gasoline engine, which you may have to work hard to keep up with traffic, but it is a good enough car model that comes with a low insurance rate.
Final Thoughts
When calculating the price of your car insurance, you should know that the type of vehicle you own can directly impact your premium. This determines the value of your ride based on the trim levels or features, body styles, and finishes it has. For more information, refer to the post and learn what the cheapest models of cars to insure are.
Read Also: